Marketing ideas and advice for the modern online business provide by industry professionals.

Every business should have one, logos are how your company is recognised and the first thing potential customers or clients see when they visit your website, store or social media pages. A one-of-a-kind and interesting logo is one of the core ways people remember your business, ...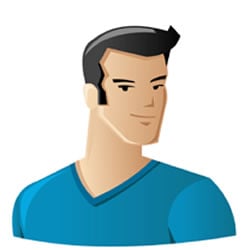 Posted By Michael
8th April 2014
Duration : 2 Minute Read
Views : 3910

It's no surprise that smart phone use is on the up and up. We spend nearly 40% of our internet time on our mobile devices so it's becoming increasingly important to ensure your entire website is mobile friendly. The best way to make your site mobile friendly is to ...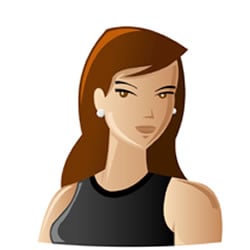 Posted By Chantelle
18th March 2014
Duration : 2 Minute Read
Views : 3087

Getting the most out of E-Newsletters If you have an online presence, be it a simple blog talking about your products and services or a full blown e-commerce site, you need to be developing a list of people interested in those products or services. Think of it like a real ...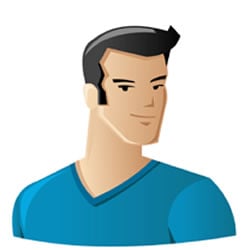 Posted By Michael
18th October 2012
Duration : 3 Minute Read
Views : 5049